Falls City Fence works every day to exceed our commercial and industrial customers' unique expectations. Like you, our customers demand quality workmanship and service.
For over 75 years, Falls City Fence has focused on our commercial and industrial customers. We understand the unique needs and requirements of our commercial and industrial clients, whether conforming to Homeland Security standards or your own company's.
Our installers and technicians average over 25 years of experience. This means we efficiently meet your needs and provide time tested solutions for your facility security.
Our commercial and industrial customers put emphasis on workplace safety. Falls City Fence holds itself to the highest safety standards. Performance, service, value and safety goes into every Falls City Fence and access system.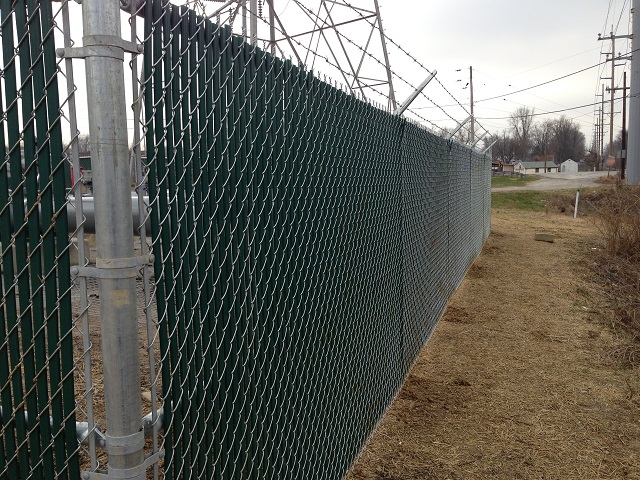 Chain Link Fence
Chain link fence is the standard for commercial and industrial secure perimeter facility fences. Options include privacy slats and barbed wire tops.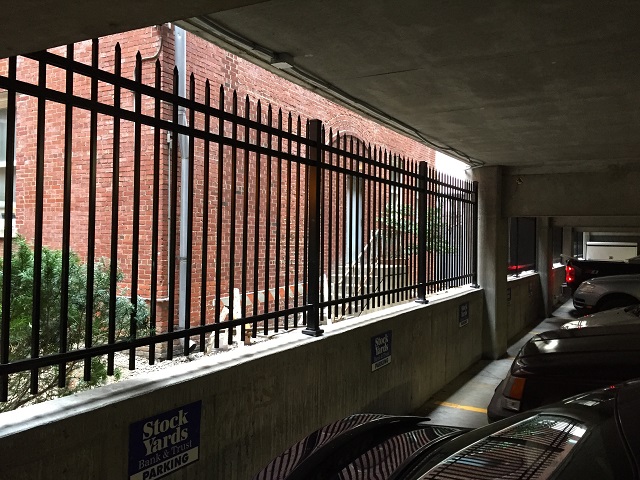 Metal Ornamental Fence
Metal ornamental provides a perfect mixture of security and beauty in a facility fence. With a classic, timeless look, ornamental is strong, secure, and requires little maintenance.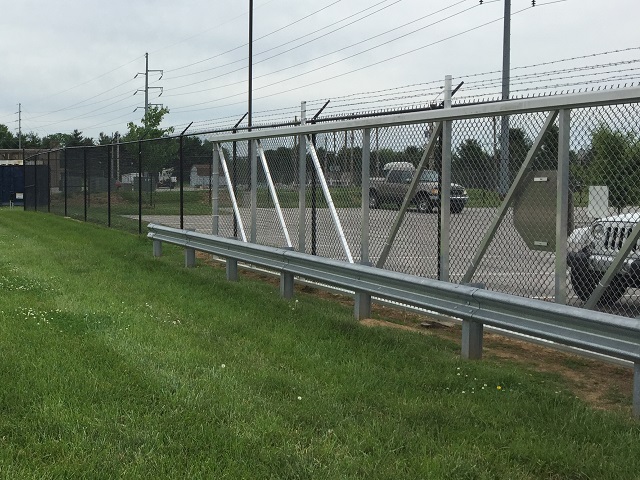 Highway Guardrail
Highway guardrails offer an excellent option for vehicle control or in parking lot situations.
Call Falls City Fence at (502) 778-7311 for your commercial or industrial fence solution!